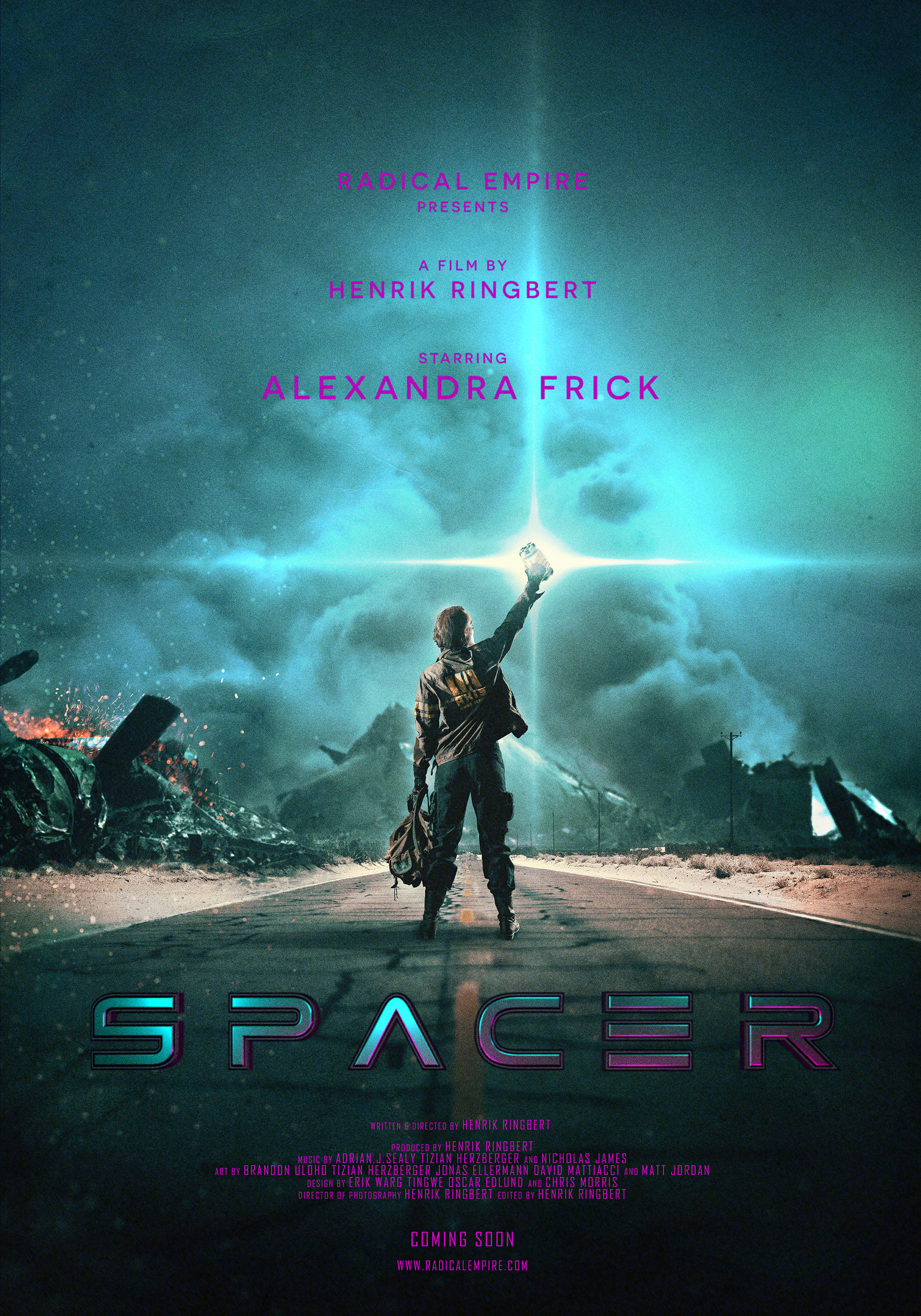 SPACER is an 80's style science fiction film set in the year 2084. It's the passion project and creation of Swedish filmmaker Henrik Ringbert. A director with over 15 years of professional experience, but absolutely nothing to show for, if you ask him. He has set a goal to finally make a splash with this project. With the help of creative people all over the world, and the funds from investors and backers with the same passion for 80's science fiction, as himself, this will be a film making experience that everyone can enjoy.
This project will only happen if we manage to find the right people willing to share this journey. If you like to contribute you can contact Radical Empire directly. If you have no talent at all, don't like work, you can just buy yourself the credits and fame through our CROWDFUNDER. This fundraiser will be exclusive for the website, and have special perks that will not be available in any future crowdfunding campaigns, like Kickstarter or IndieGoGo. Another way to contribute is by signing up for the MEMBERSHIP.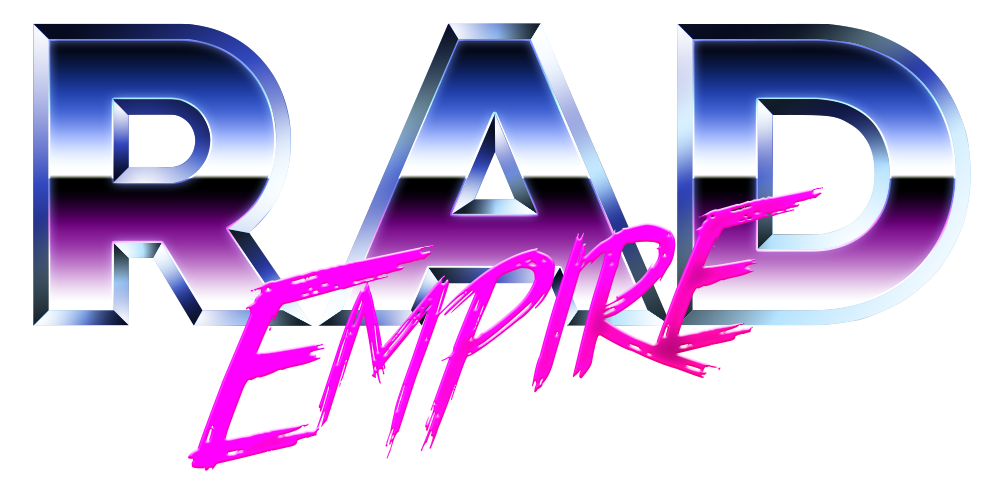 Copyright © Radical Empire 2023. All rights reserved.